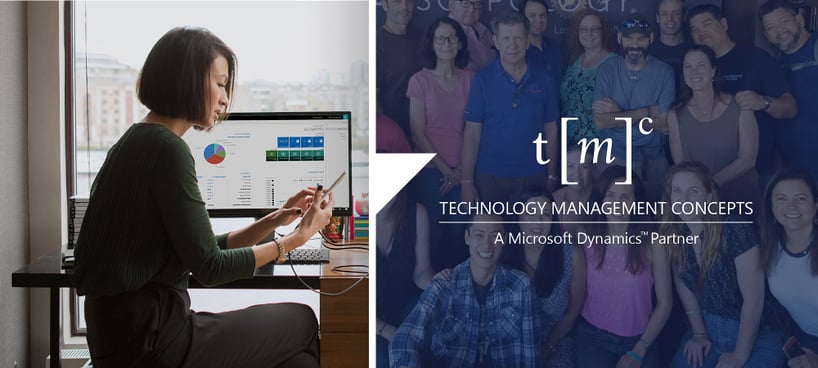 AccountingToday has presented their annual ranking for the top 100 VARs of 2019 in the accounting space, and Technology Management Concepts is on it once again!
Technology Management Concepts made it again on AccoutingToday's VAR 100 list back to back years. This award means a lot to us because after 30+ years in the business, we have managed to display perseverance and knowledge and still be able to stay top VAR for accounting. Our consultants are experts at implementing all the accounting ERP systems that fits perfectly for our clients' accounting needs—e.g. Dynamics 365, NAV, GP, and SL.
"Being included in the 2019 Accounting Today's VAR 100 list is an honor that highlights both the amazing team at TMC and our loyal customer base. We are excited to continue to grow and expand into new areas allowing us to continue providing top level service to our clients."
— Jennifer Harris, TMC President
About AccountingToday and 100 VARs 2019 Award
Accounting Today is a leading provider of online business news for the accounting community, offering breaking news, in-depth features, and a host of resources and services.
"Accounting Today presents its annual ranking of the leading value-added resellers in the accounting space, as well as their insights on their market, the direction their clients and customers are heading in, and the technologies that are shaping their future."
About Technology Management Concepts (TMC)
TMC specializes in the implementation of financial and business management systems, helping our customers stream-line their processes and maximize productivity. As a Microsoft Gold Partner, we are recognized for exceptional customer service, training and support.