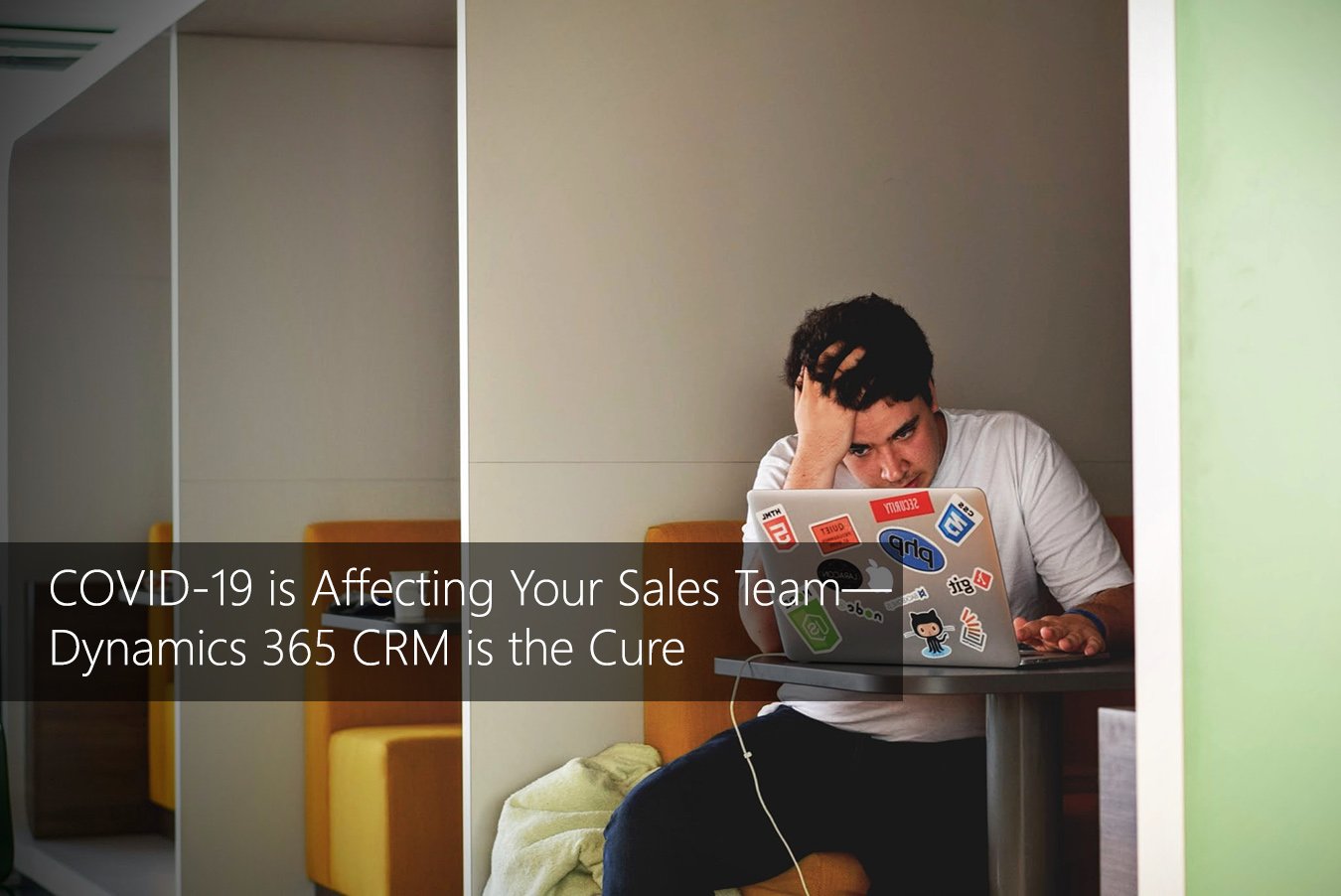 Sales and marketing teams are always eager to make customers happy, but COVID-19 has set them back. Teams are set back due to the work from home order, therefore companies are hopping on the Customer Relationship Management (CRM) solution train. With a Customer Relationship Management software such as Microsoft Dynamics 365 CRM, they can work remotely with all the functionalities needed to close out a deal. In the world today, it's important to change at will what needs changing; hence, being competitive requires custom tailoring as much as it requires thinking long term–not only today's needs but also scaling and growing your business for tomorrow.
A healthy business is a business that implements best practices. It's a course of action to take, guidelines that developed through trial and error. In maintaining this quality, businesses can examine best practices of CRM implementation. Here are some to consider.
Points and Goals
It's one thing to move to cloud solutions from on premise; it's another thing to examine objectives first before taking the leap. What's the focus? What are the set-in-place processes? What are the essentials of the organization? What will CRM software achieve? Once there are answers to these questions, begin establishing realistic goals.
Users
There are many users and understanding them is critical to CRM deployment. The 'how' they work is as important as the 'why' they work that way. It can be the top sales rep, top rep entering data, or most technologically savvy user, and nothing will make sense if there isn't an understanding how they work, why they work, and even understanding thoughts for the future. To understand users is to value them.
Customize, Personalize, and Scale
If a business is to survive, it has to understand not only needs of today but also future needs. Customizing a CRM platform to today's business and also scaling it to the business over a length of time. CRM software needs to grow with the business-there needs to be flexibility. And with built-in intelligence there are more opportunities to personalize services, understand your customers, and even predict their needs.
Small and mid-size firms want to develop their sales pipeline. They want to identify customers and target markets, measure and show the entire sales process so that clients turn into business opportunities.
Visit our website's solutions to learn more about our solutions in order to further your understanding of financial and business management systems. Team up with a certified Microsoft Gold Partner to make your migration to the cloud seamless. If you have any questions regarding Dynamics 365 or other ERP/CRM systems, you can contact us here.
Don't forget to follow us on Facebook, LinkedIn, and Twitter. Subscribe to our YouTube channel for insightful tutorials and demos.