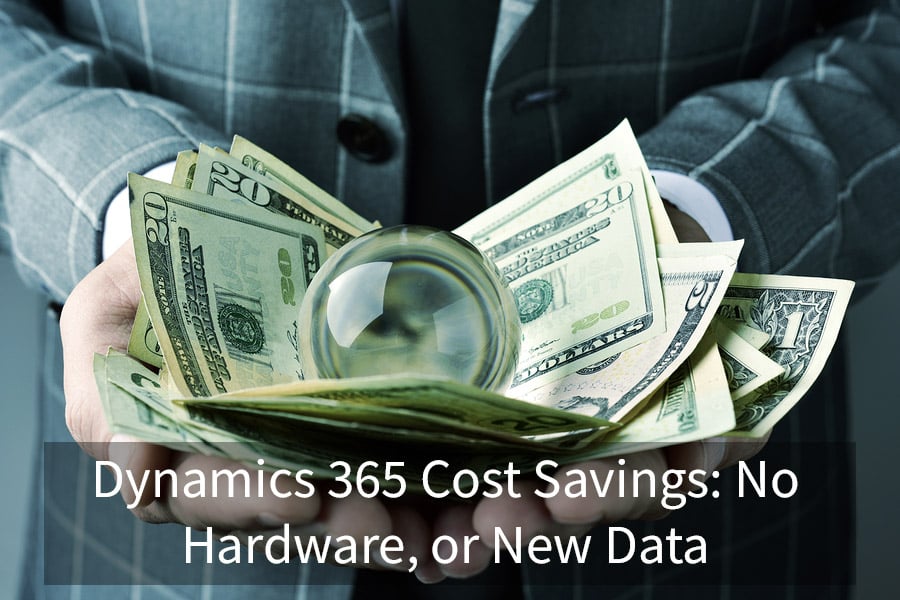 Just three years ago, Gartner assigned the phrase, "legacy ERP," to overly-customized ERP systems; this, in light of the cloud's evolving impact on "postmodern ERP."
Although it took about a decade for large enterprise to realize their "highly customized ERP" were failing them, the cloud's hybrid platform would, eventually, provide the path to better "agility and responsiveness." In fact, Gartner now predicts that by 2021, about 70% of new "mid-market cloud ERP application projects" will utilize the cloud.
'Hybrid' solutions to cloud migration.
Companies now looking to migrate their existing on-premise ERP applications to the cloud can do so without committing to an all-in implementation. Instead, using a "hybrid," notes ZDNet, provides an "interim step" to a cloud migration:
"...it is nearly impossible for enterprises to make the switch in one go because of the complexity of the systems used. Utilizing a hybrid cloud approach provides a buffer for change-resistant employees and departments and also offers the means for swift and successful forward movement for the people who are already on board with the transformation."
Implementation costs.
Businesses can utilize a Tier 1 Implementation Package if they are looking for system setup, implementation services as well as training for the Microsoft Dynamics 365 Business Central ERP software.
In addition, these Tier 1 services can also cover:
A high-level review of a company's business processes keyed the Financial Modules.
Complete setup of Chart of Accounts, Vendors, Customers---using client provided templates.
Establish---and Dynamics 365 training--- of up to 6 users on how to setup Dynamics 365
Provide a "GoLive" review of all deployed processes.
By using the TMC Azure cloud, businesses forgo the need to build-out their on-premise servers, or even lease physical servers from a data center.
Instead, businesses are saving money with "usage-based billing," while benefiting from updates to software and security patches. If you decide to go with TMC to become your Microsoft Dynamics 365 partner, we pledge to deliver the optimum ERP Cloud training that your company will go through to enable the maximum capabilities of your new ERP software.
We have been a Gold Certified Microsoft partner for over 17 years and in 2017, we were nominated for the 2nd time to the famed INC 5000 Fastest Growing Businesses. In addition, TMC has been a Microsoft President's Club member and has been included in Bob Scott's & Accounting Today's Top 100 VAR Awards for over 10 years running.
Visit our website's solutions to learn more about our solutions in order to further your understanding of financial and business management systems. Team up with a certified Microsoft Gold Partner to make your migration to the cloud seamless. If you have any questions regarding Dynamics 365 or other ERP/CRM systems, you can contact us here.
Don't forget to follow us on Facebook, LinkedIn, and Twitter. Subscribe to our YouTube channel for insightful tutorials and demos.