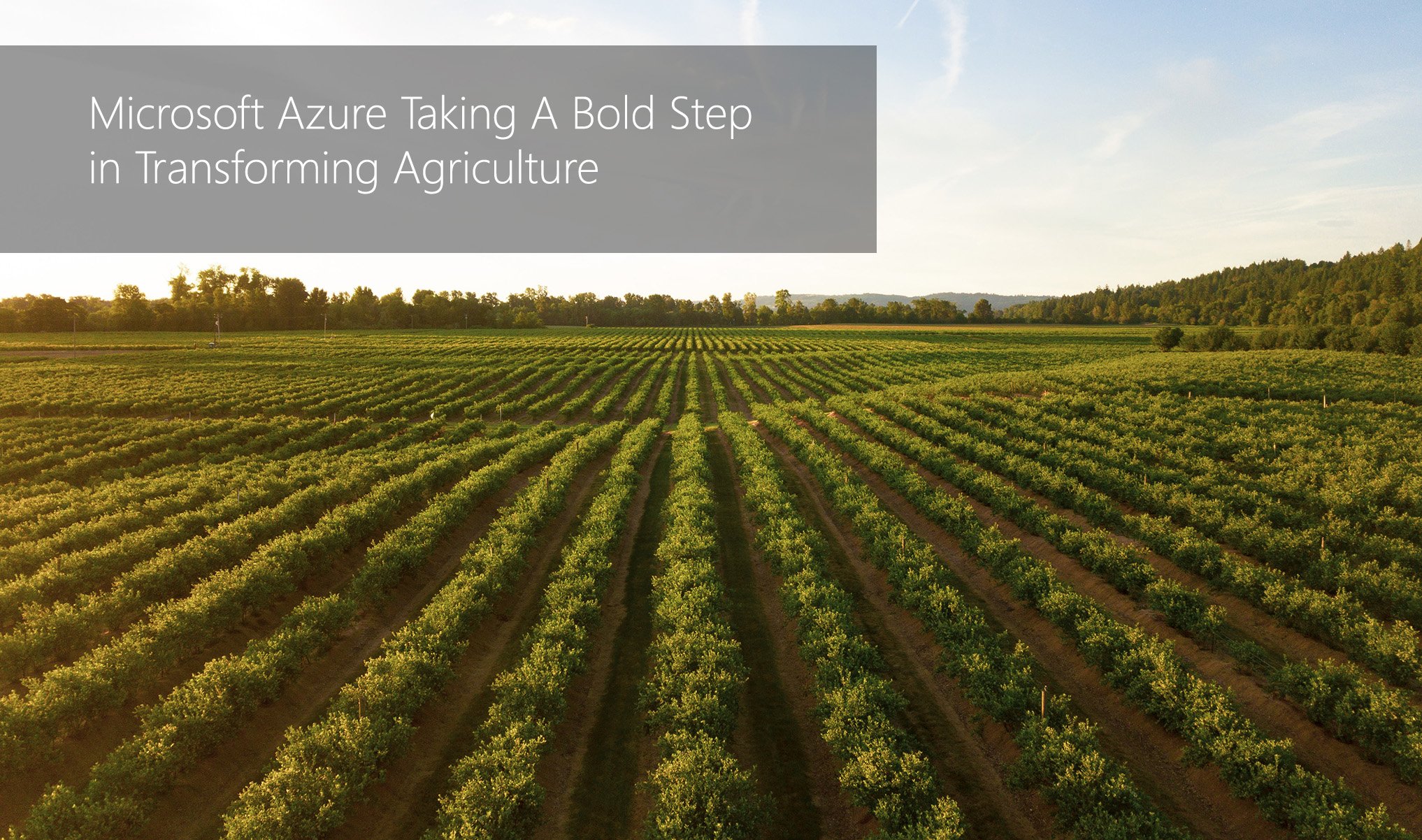 Agriculture has boldly entered the 21st century with high-tech innovations and is now using the power of artificial intelligence and machine learning to make itself smarter. With the world population increasing at an alarming rate, our farmers must get extremely creative in maximizing productivity. They are looking at precision data analytics to make their crops healthy, free of pests and monitor soil growing conditions. AI is transforming our agriculture in these ways:
Farmers can analyze a variety of things with thousands of data points collected from their farms about the climate, temperature, and soil conditions. This can help them decide which types of seeds to use considering the soil conditions at the time.
Farmers can precisely target the weeds with AI sensors and can apply the right amount of herbicides needed to treat the most diseased crops. This improves the overall quality of their crop.
With substantial amounts of data now available, farmers are able to create seasonal models that highly predict agricultural accuracy and productivity. This data is especially useful by the small farms which do not have such sophisticated systems.
AI powered drones can go far and wide to survey the farms in a time efficient manner. This is essential in mapping the entire farm and look for potential areas that need improvement.
How is Azure Cloud Services helping Agriculture?
Microsoft has partnered with USDA's Beltsville Agricultural Research Center in Maryland in using FarmBeats, an AI powered system to help farmers improve their crop yield. It collects data from multiple sources, including sensors, drones, satellites, and tractors and analyzes it in the AI powered cloud computing system. The farmers can analyze this real-time data in Azure to create a comprehensive picture about their farm health. This pilot project, when completed, will benefit 200 farms nationwide.
According to Microsoft, Azure FarmBeats can:
Assess farm health using vegetation index and water index based on satellite imagery.
Get recommendations on how many soil moisture sensors to use and where to place them.
Track farm conditions by visualizing ground data collected by sensors from various vendors.
Get soil moisture map based on the fusion of satellite and sensor data.
Gain actionable insights by building AI/ML models on top of aggregated datasets.
Build or augment your digital agriculture solution by providing farm health advisories.


If you are in the agricultural business, and want to know more about how Azure Cloud services can help your venture, the experts at Technology Management Concepts are here to help.
For detailed consultation on Azure cloud-based computing in any field, visit our website's solutions to learn more about our solutions in order to further your understanding of financial and business management systems. Team up with a certified Microsoft Gold Partner to make your migration to the cloud seamless. If you have any questions regarding Dynamics 365 or other ERP/CRM systems, you can contact us here.
Don't forget to follow us on Facebook, LinkedIn, and Twitter. Subscribe to our YouTube channel for insightful tutorials and demos.