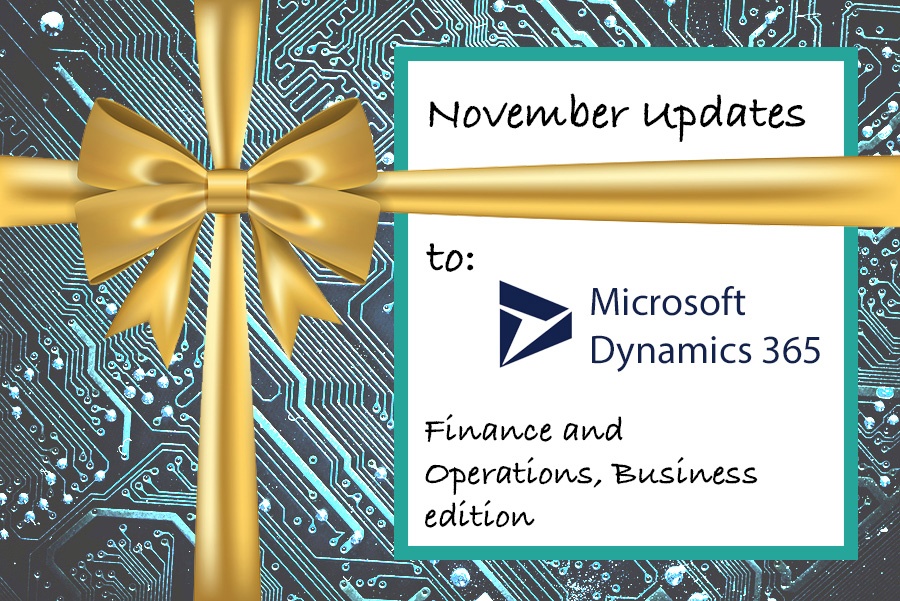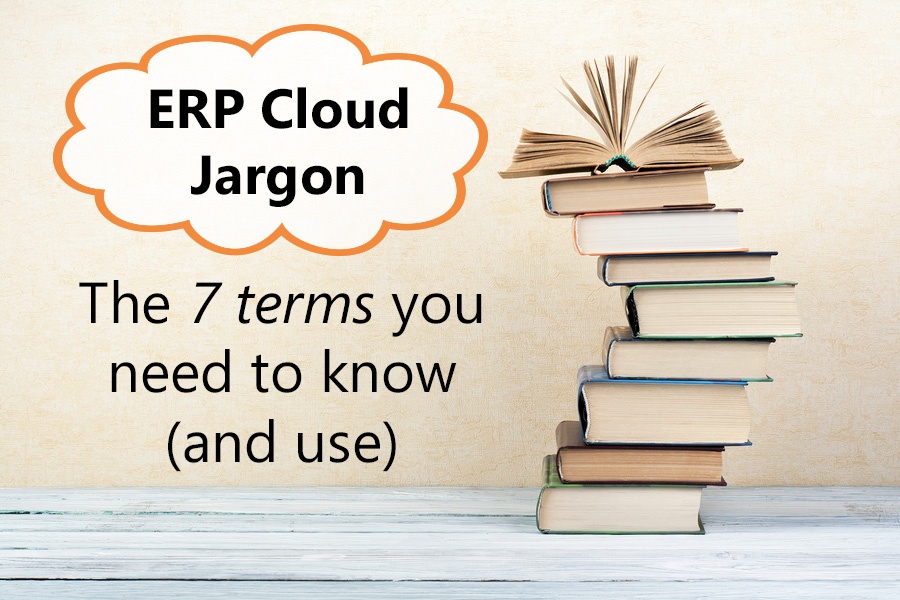 Don't let the cloud mystify you! Here are 7 to help you decode the lingo - know them, use them, love them.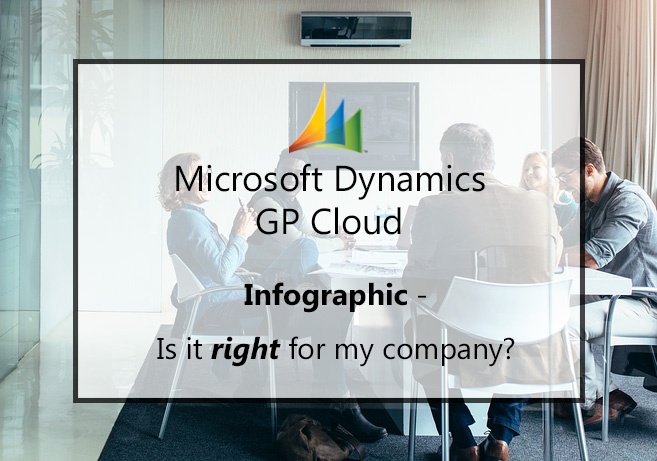 At this point "move to the cloud" has become a soundbite reminiscent of a broken record . But don't let that diminish the value of transitioning to the Microsoft Dynamics GP Cloud! It should be an integral part of your digital transformation.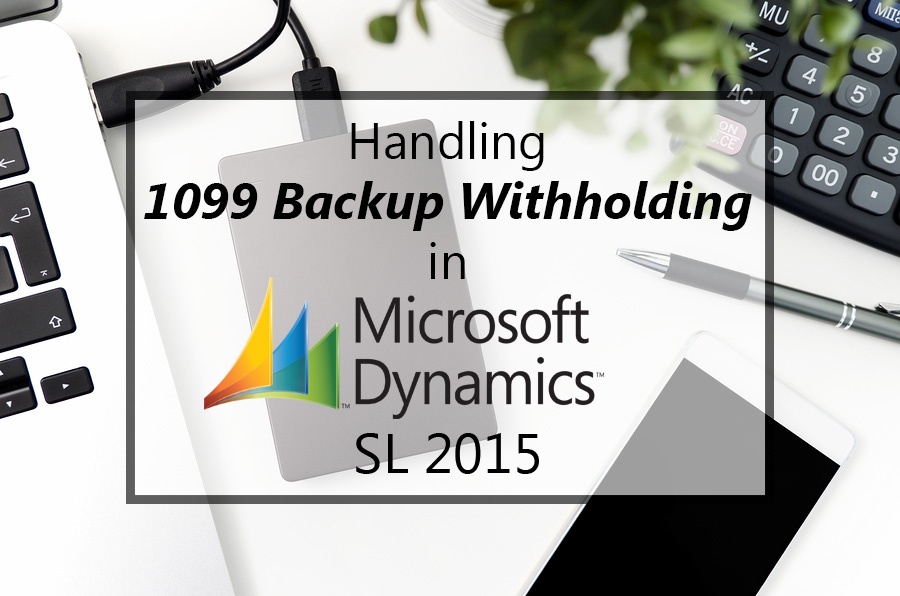 One of the issues with 1099s is that if a vendor doesn't provide a tax identification number (TIN), it's your responsibility to withhold a percentage of any payments due. Microsoft Dynamics SL 2011 and previous versions don't have built-in functionality to deal with this situation, so users of[...]
Halloween weekend can only mean one thing here at TMC - retreat! Along with a few scares, we got together to discuss and plan out our new services, support, and offers for 2018.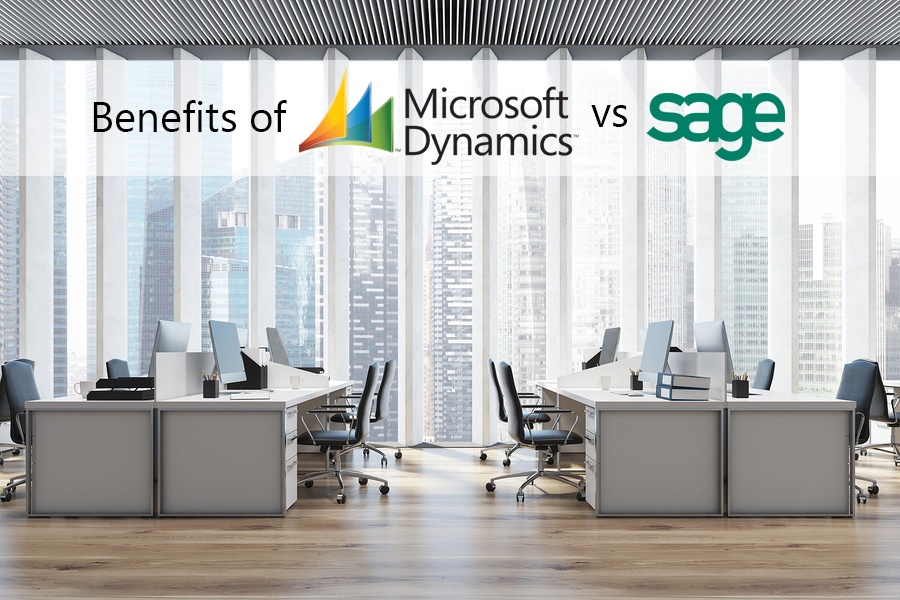 Both Microsoft Dynamics and Sage are platforms that play a significant role to improve Accounting, Human Resources, Payroll, among other aspects of businesses. Though they serve almost the same purpose, you will reap more from Microsoft Dynamics. Here are some things to consider when comparing[...]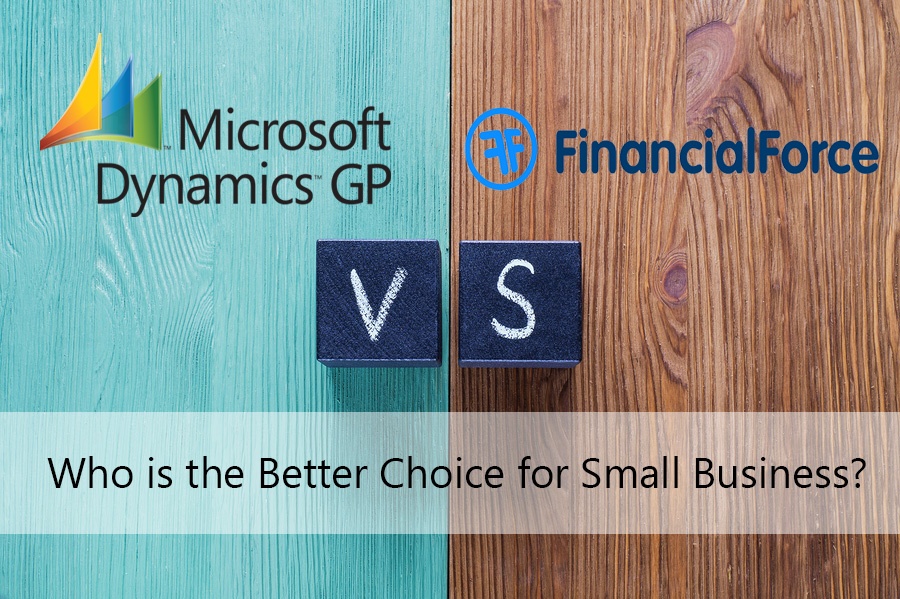 If you're exploring new software for your company, weighing the options of Microsoft Dynamics vs. Financial Force is probably high on your radar. Both software options a popular choice. They both can do a lot of similar things. They at their core are an accounting system and will be able to[...]